Industries We Serve
Adastra helps global organizations solve complex challenges and drive more value from their data.
Who We Help
Leverage Adastra's expertise in your industry to optimize your operations and improve your customer experience.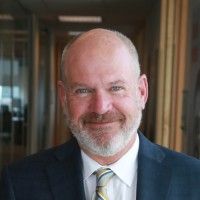 "I continue to be impressed with Adastra's capabilities, especially the clear connection between strategy and the ability to execute, particularly in the realm of data. I look forward to continuing to partner with Adastra."
VP and Chief Data Officer, Empire Life
Featured Resources
In this guide you will learn how organizations from diverse industries can specifically benefit from our solutions for measuring and improving sustainability.

This guide will help you get started with sustainability analytics, calculate your organization's carbon footprint, and achieve your sustainability agenda.

Adastra was once again recognized by receiving the 2023 Canada's Best Managed Companies Platinum Club designation for the twenty-first consecutive year.
Let's talk!
Discover how Adastra can help you drive the most value from your data. Book a consultation with a solution expert now.